DuroMax XP3150IS | 3000W Inverter Generator Free Shipping to Puerto Rico
SKU: XP3150IS
Sorry, this item is out of stock
DuroMax XP3150IS | 3000 Watt Gas Powered Digital Inverter Portable Generator
The DuroMax POWER UP XP3150iS is the ultimate Generator that will deliver up to 3,150 watts of clean, digital power! Also an extra benefit is the Engine Smart Control (ESC) which controls engine speed allowing the generator to adapt the speed with the power load maximizing fuel effiency! It is perfect for camping, the jobsite and even during emergency situations.
The POWER UP generator will keep the lights on and is safe to run electronics also. Use it to power a food-cart, even power a stereo and TV at a tail-gating party! The DuroMax POWER UP is also able to recharge 12 Volt batteries with its 8 Amp, 12 Volt DC output.
Features
DuroMax XP3150iS 3,150 Watts Peak Output (2,800 Rated)
Inverter Technology provides clean power that electronics demand.
Pure Sine Wave power in a minimalist design.
Parallel capability makes daisy-chaining easy to get the maximum power of 2 POWER UP Generators.
212cc single cylinder DuroMax Engine for ultimate performance
Circuit Protectors and Circuit Breaker help protect appliances.
Low Oil Shutoff protects Generator from damage.
Side Air Vents eliminate debris from the ground being picked up.
2.3 Gallon Fuel Tank allows for a 9 hour run-time (50% load.)
Outlets: (2) 120 Volt Household outlets, (1) 120 Volt Twistlock outlet, (1) 12V DC external charging connection.
Applications
Jobsites.
Home Backup.
Outdoors and Recreation
Safe & Reliable Operation for Any User. Designed for Safe and Easy Operation, the XP3150iS features a user-friendly, Recoil Start and high leverage handles that make it easy to transport. The attached oversized noise reducing Muffler has a built-in Spark Arrestor for safe use in mandated camping areas and jobsites.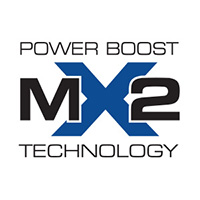 Power Boost Technology: Double the 120V power for Applications and RV's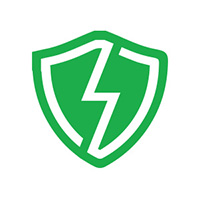 Surge Arrest: Protects your generator from power surges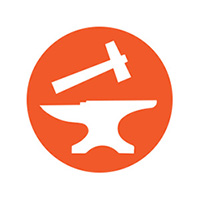 All Metal Construction: Built tough to last even on the roughest job sites.
Extended Runtimes: Up to 10 hours on a full tank of gasoline
Easy Out of Box Operation & Peace of Mind. The XP3150iS has an added benefit that is perfect for RV, auto and boat owners who may have batteries that aren
Amazing Generators in The News: