Briggs & Stratton 30675 | Q6500 Portable Inverter Generator
Briggs & Stratton Inverter Generator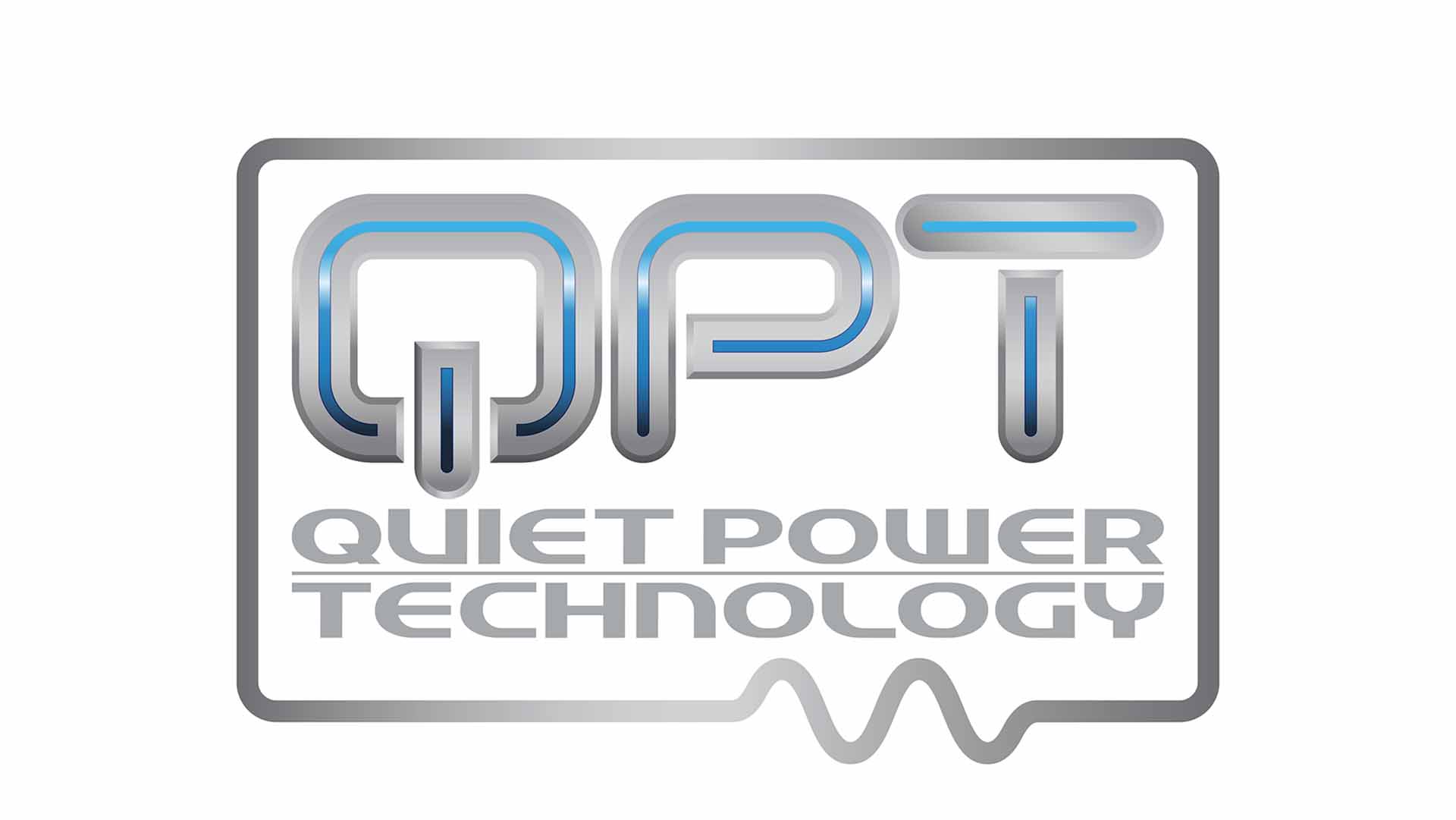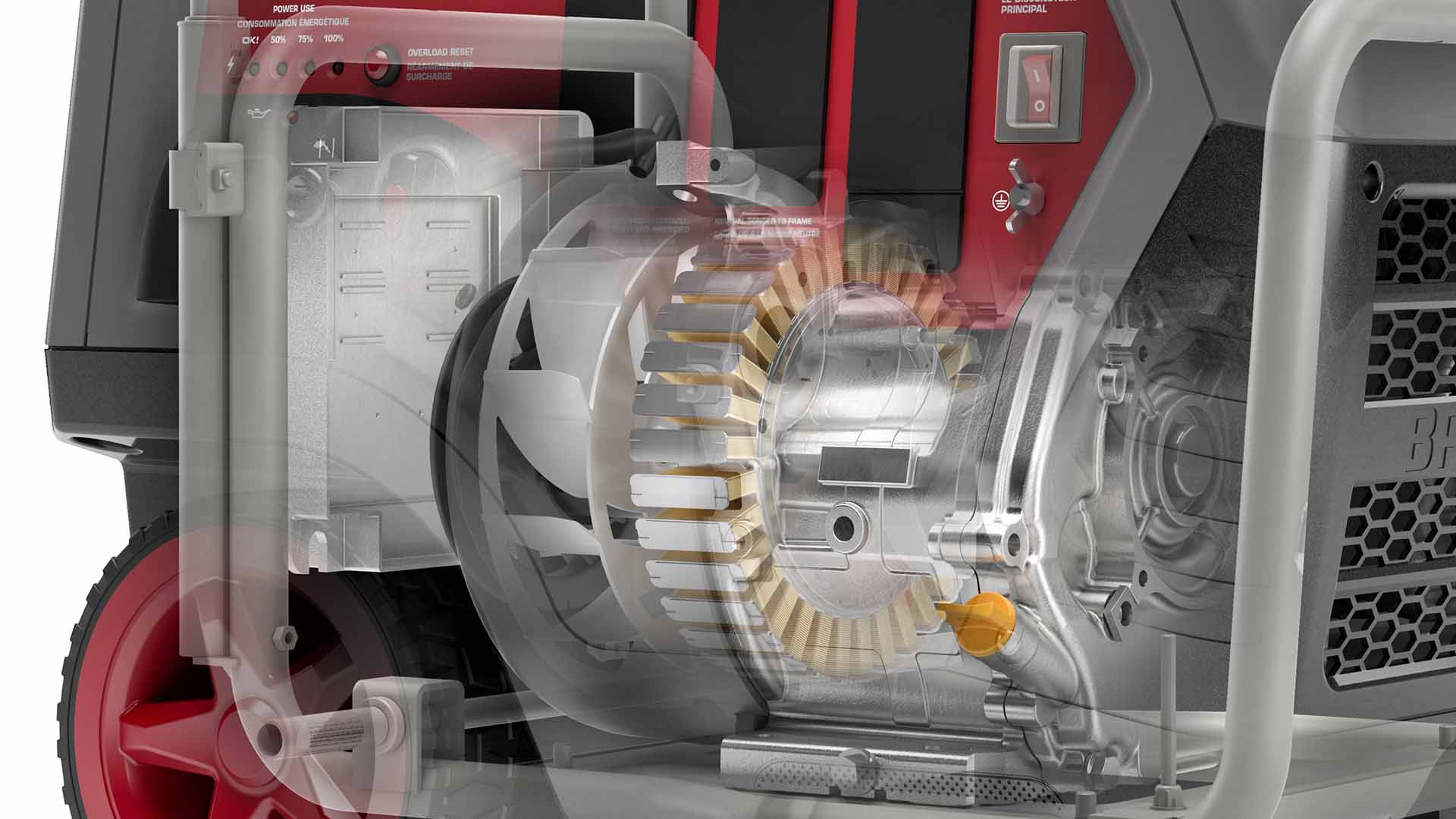 Combining plenty of power with quiet performance, the Q6500 QuietPower Series Briggs & Stratton Inverter Generator is more than 60% quieter than standard generators (66 dBA at 25% load). It's a 6500 watt generator, so it's capable of delivering 6,500 starting watts and 5,000 running watts of dependable power for emergency situations or outdoor adventures.
Inverter Technology
This Briggs & Stratton Inverter Generator utilizes inverter generator technology that provides consistent power for your crucial home appliances, including sensitive electronics such as computers. This portable 6500 watt generator also comes loaded with a highly-efficient Briggs and Stratton onboard engine/alternator that delivers up to 14 hours of runtime at 25% load.
Features
QuietPower Series Inverter Technology
For consistent, clean, and accurate power output
Includes automatic idle controls that adjust the engine's RPM based on required load
306cc Briggs & Stratton OHV 4-Cycle Engine
Integrated engine/alternator facilitates efficient power
Low Oil Shutdown with Low Oil LED
Extends engine life while improving safety
5-Gallon Tank with Fuel Gauge & Power Use Meter
Provides up to 14 hours of run time at 25% load
Meter makes it easy to monitor power levels
Enclosed Shell Reduces Noise
Over 60% quieter than standard open-frame generators
Compact, Lightweight Design
45% more compact and 30% lighter than normal open-frame generators
Easy to store and move
120/240V (L14-30R) 30-amp Twistlock Outlet
Connecting to a manual transfer switch (MTS) boosts your power options
120V GFCI Duplex Outlets & Circuit Breaker Protection
Prevent overloads to protect sensitive electronics
Telescoping Handle & 8" Wheels
Transport this portable unit on all terrains with ease
Warranty
2-year limited warranty (non-CARB compliant - not for sale in California)
Fuel Type
Tradition You Can Trust
This Briggs & Stratton Inverter Generator is part of the company's long-standing tradition of excellence around the globe. Order this portable 6500 watt generator with full confidence, knowing it's made by a trusted brand. Depend on the model to deliver outstanding performance, without the loud noise associated with standard generators. Get the best deal at Amazing Generators today!
Amazing Generators in The News: